We Provide Ecommerce & Affiliate Service for Customers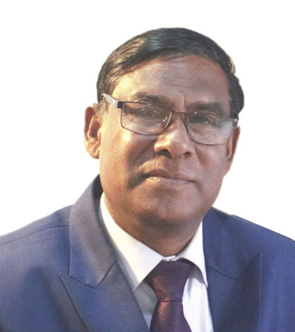 Md. Ashraful Alam
Chairman
$
1
M+
Community Earnings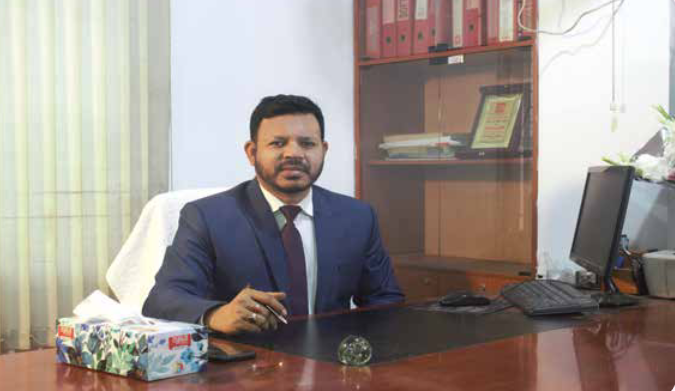 Md Zakir Hossain
Managing Director
Message From Managing Director
May I Welcome you into the family of World Mission 21 Ltd. Tomorrow Today.

With Introducing the BRAND, It gives me great pleasure and honor to say that we work in a family who are DEDICATED, SINCERE, COMMITTED. Beside through professionalism. Our TEAM believe in giving personal touch, to deliver their utmost satisfaction.

We hope you will consider us as we guide our brand slogan "Tomorrow Today".

Wishing you Good HEALTHY, HAPPINESS, PROSPERITY & SUCCESS in life.
Awards

Winner Seo Master MAGT
Smart Start Award 2018

Top Social Media Agencies
Next Partner 2019

5 Fastest Growing Abstract
Solution Providers 2020

National Excellence Agencie
Award Winner 2021
Meet with Our Leaders
---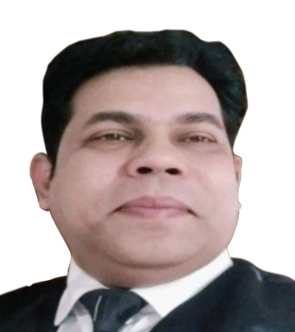 Uttam kumar
Chief Coordinator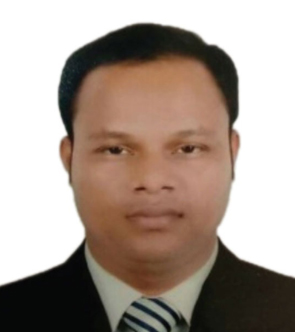 Feroz al Mamun
Coordinator, Tour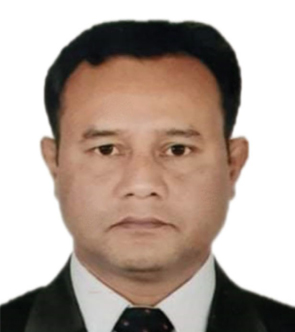 Anowar Hossain
Coordinator, Finance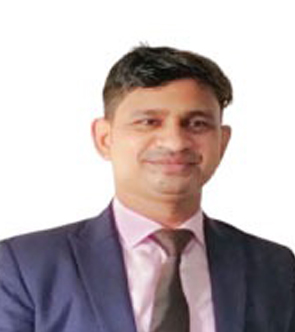 Md Saogat Hossain
Coordinator, Marketing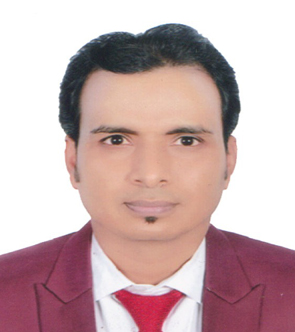 Alamgir Hossain
Zonal Admin, Dhaka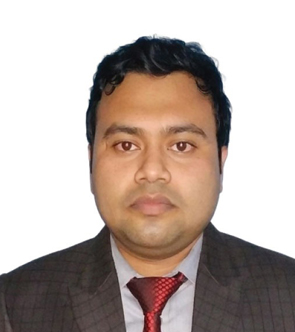 Jakariea Chowdhury
Zonal Admin, Rajshahi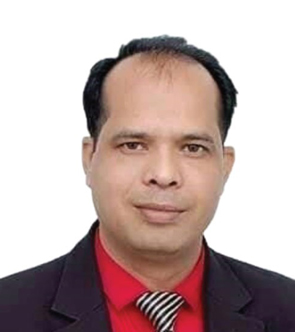 Akbar Hussain
Zonal Admin, Sylhet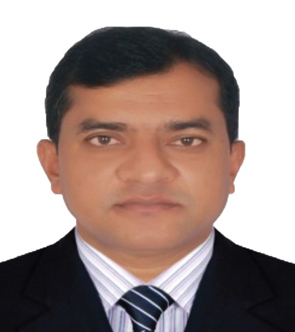 MD Abu Sayed
Zonal Admin, Chittagong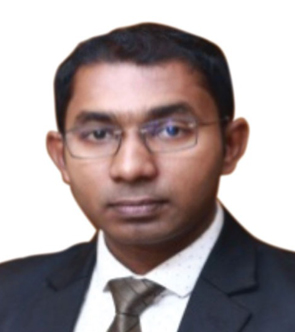 Khalid Hasan
Zonal Admin, Khulna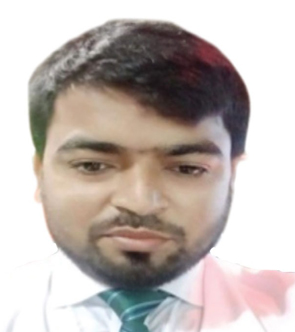 Mazharul Islam
Zonal Admin, Cumilla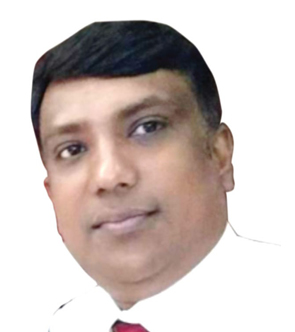 Biplop Hossain
Zonal Admin, Faridpur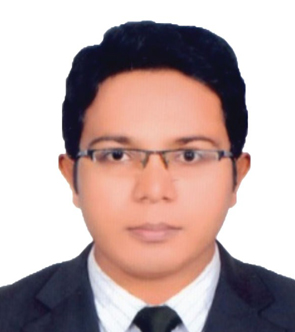 Mizanur Rahman
Zonal Admin, Mymensingh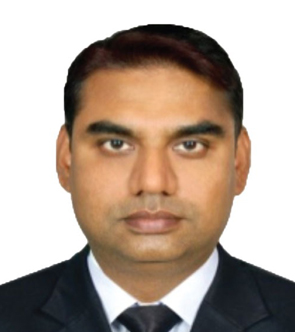 Hamidul Islam Jewel
Zonal Admin, Bogura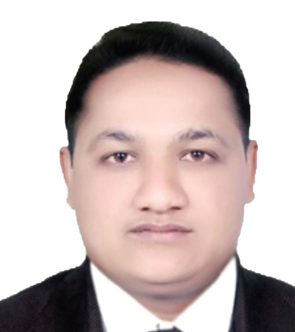 Humayun Kabir
Zonal Admin, Rangpur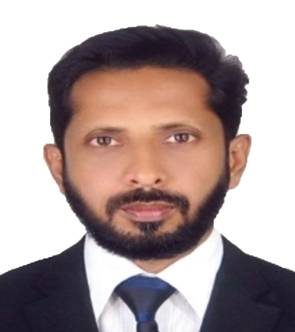 Md Azadul Haque
Zonal Admin, Barisal