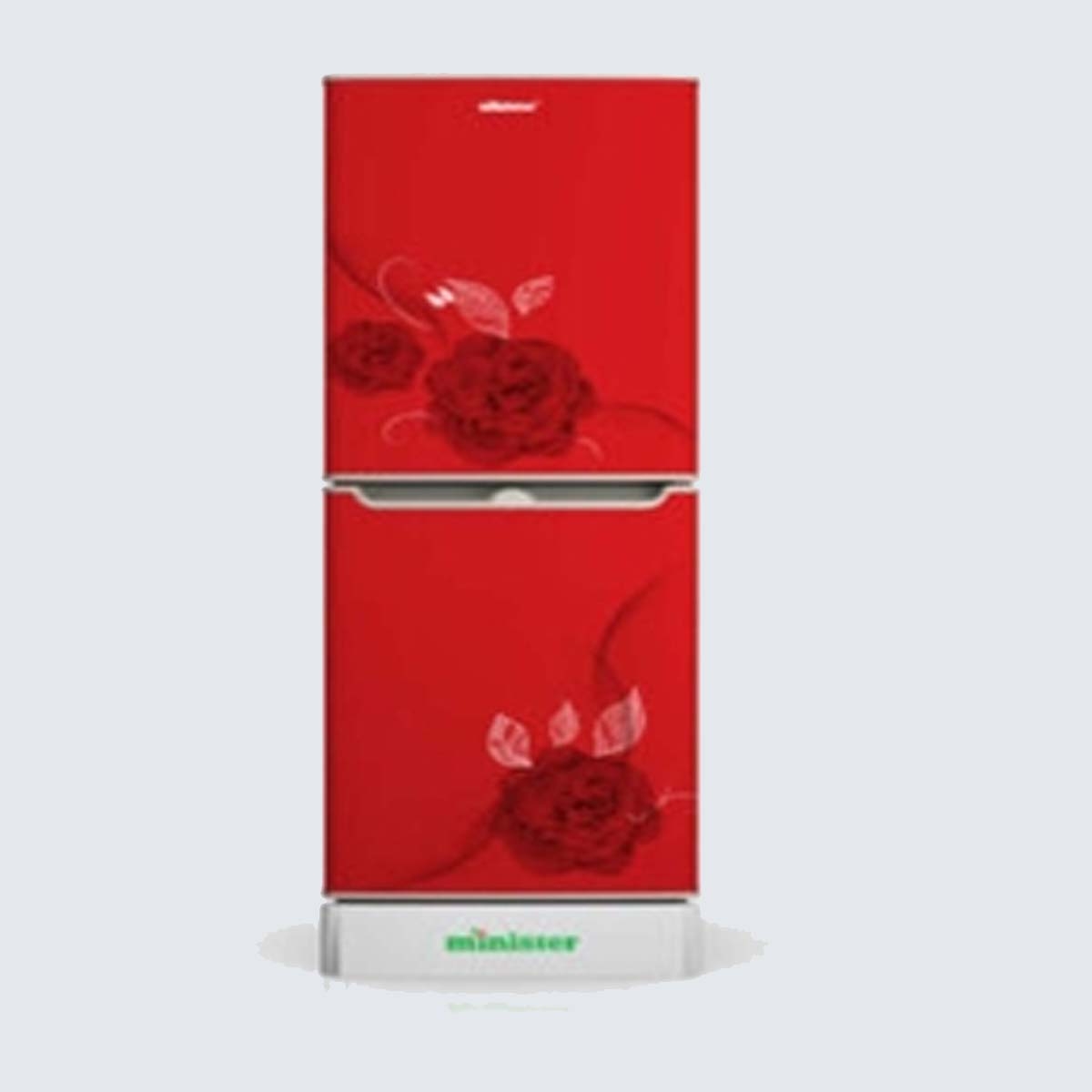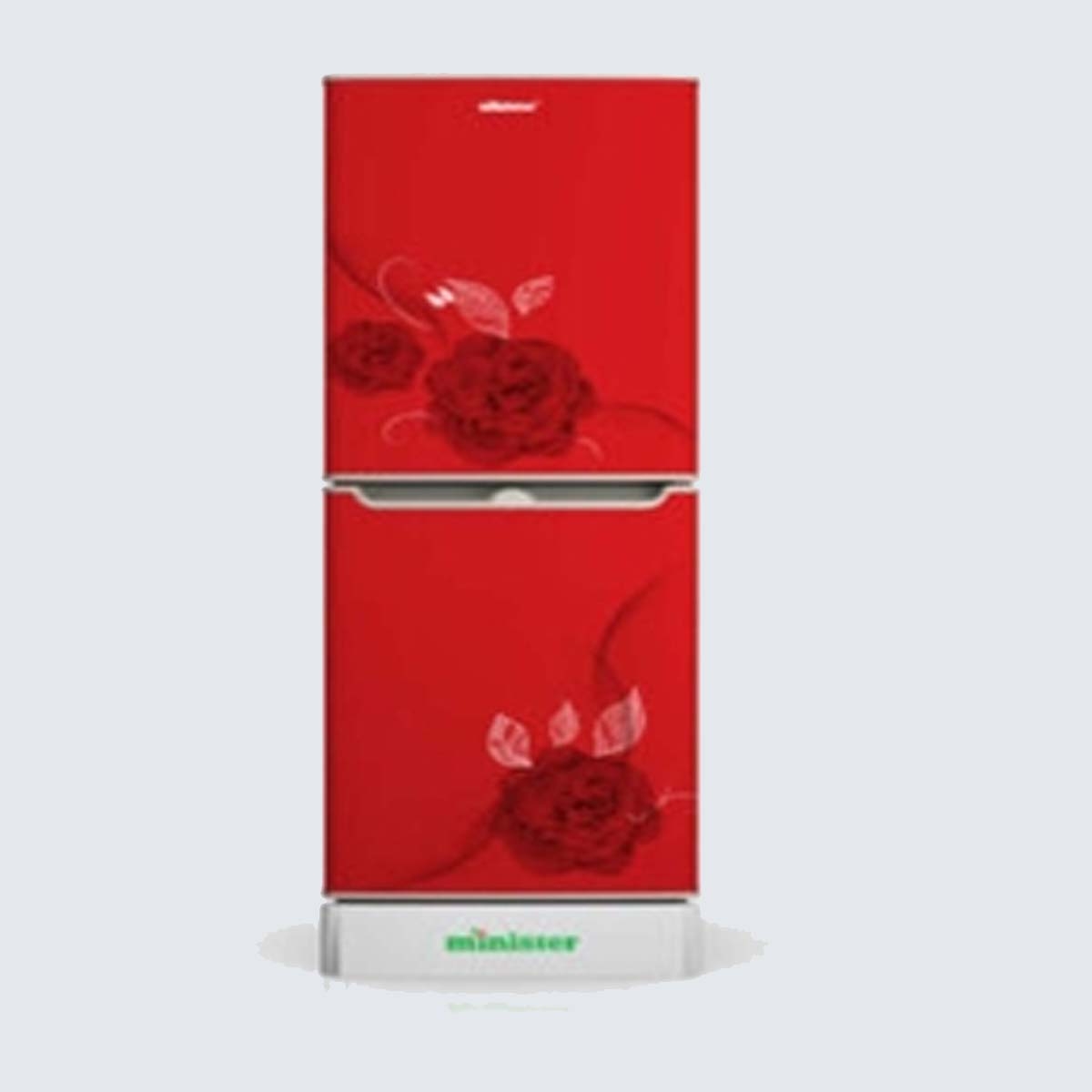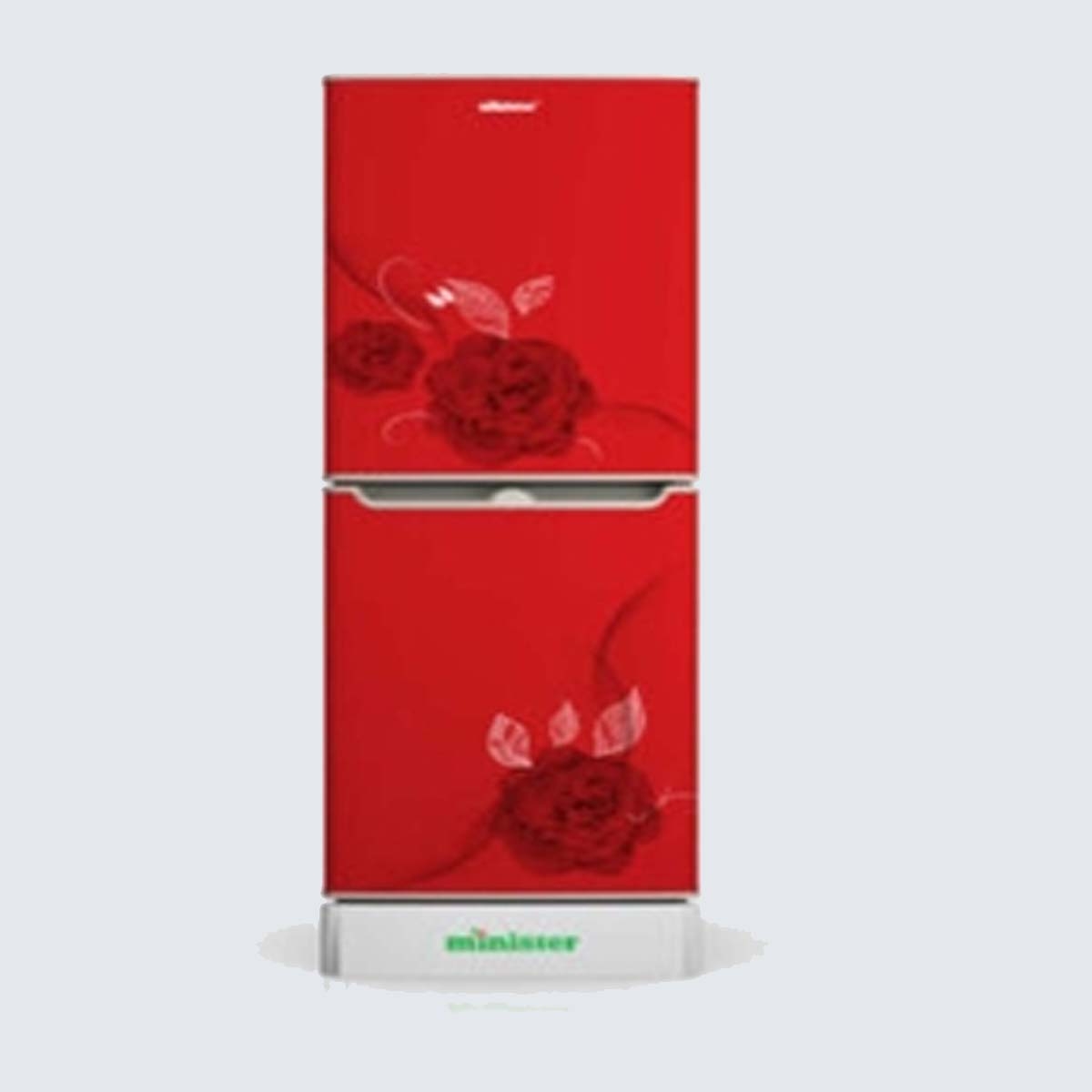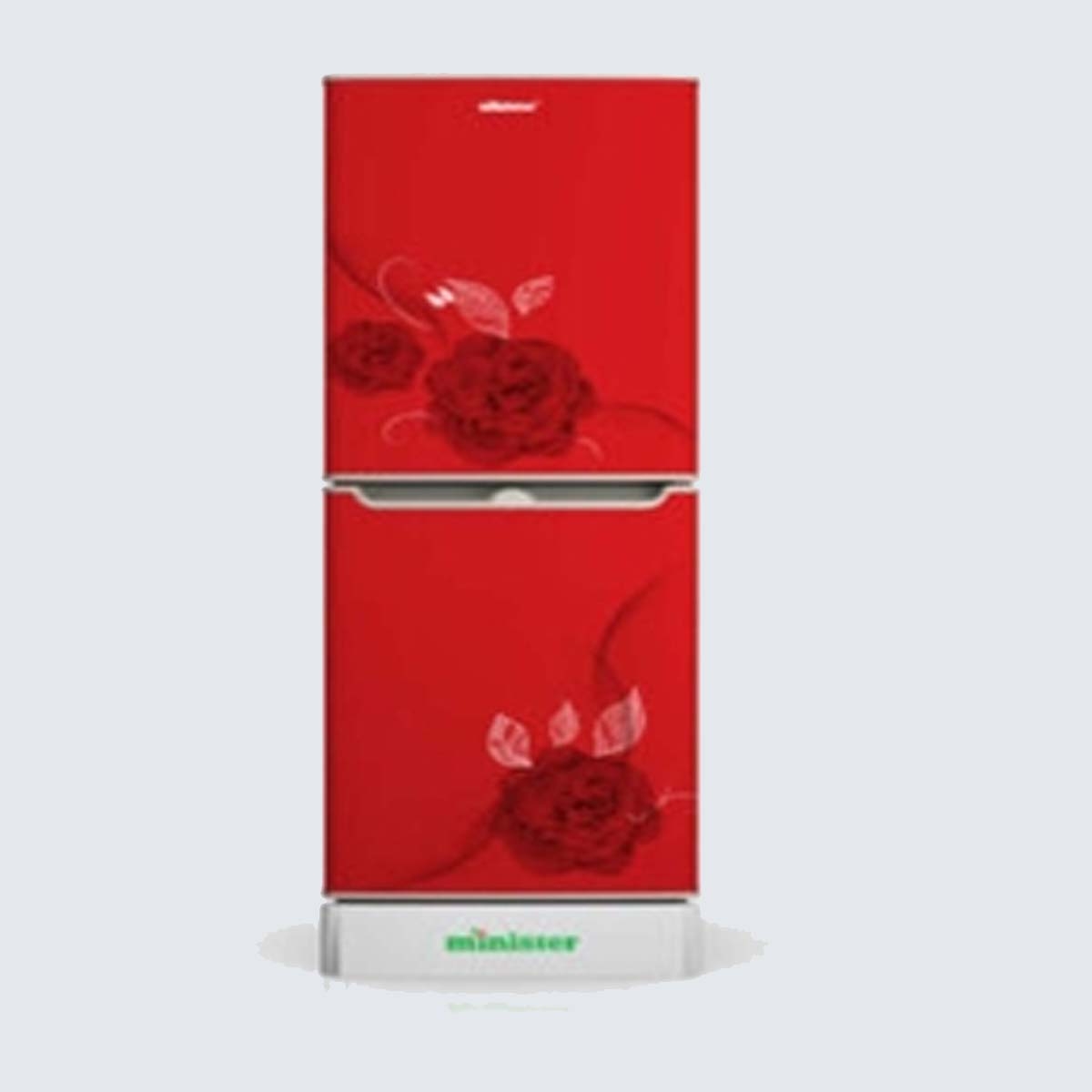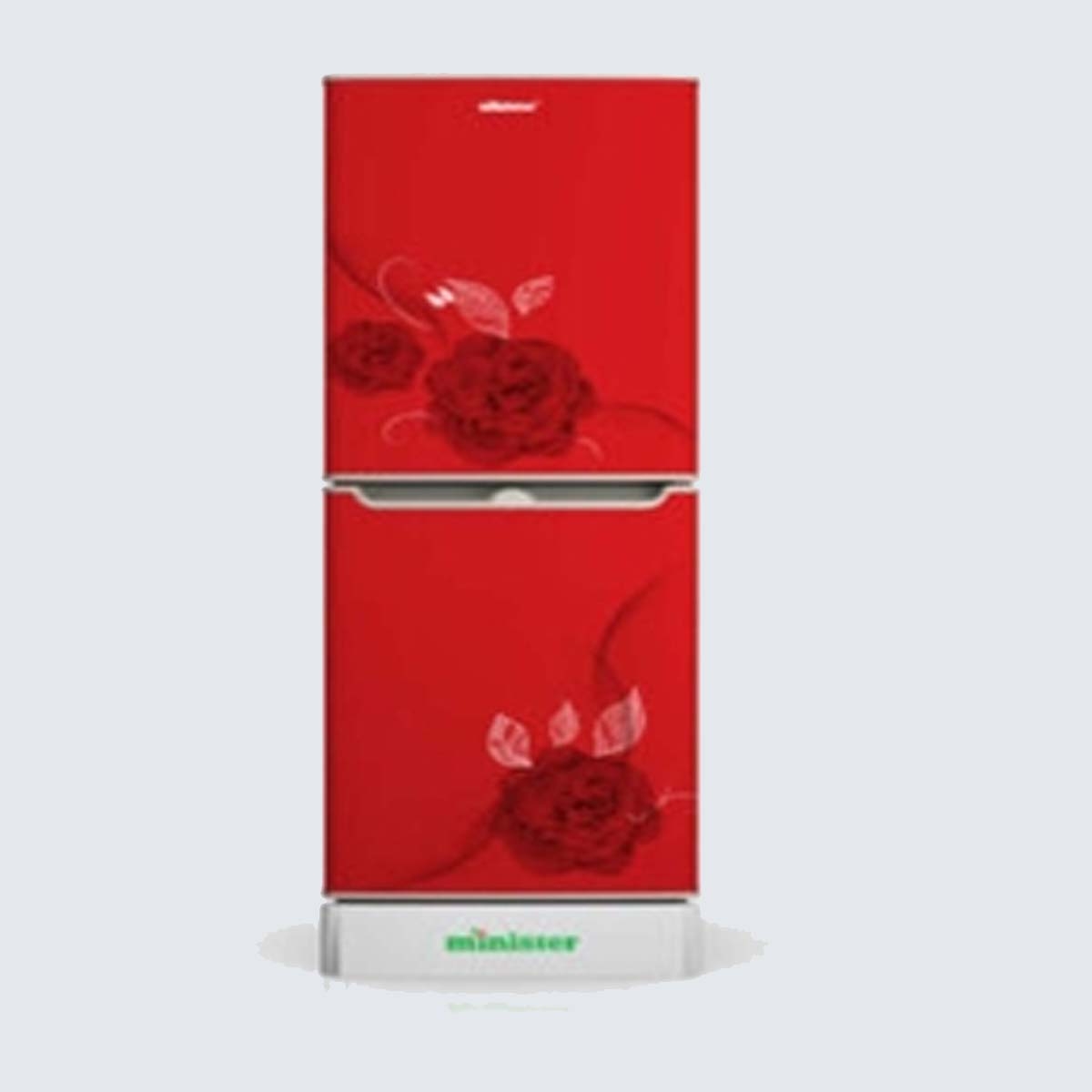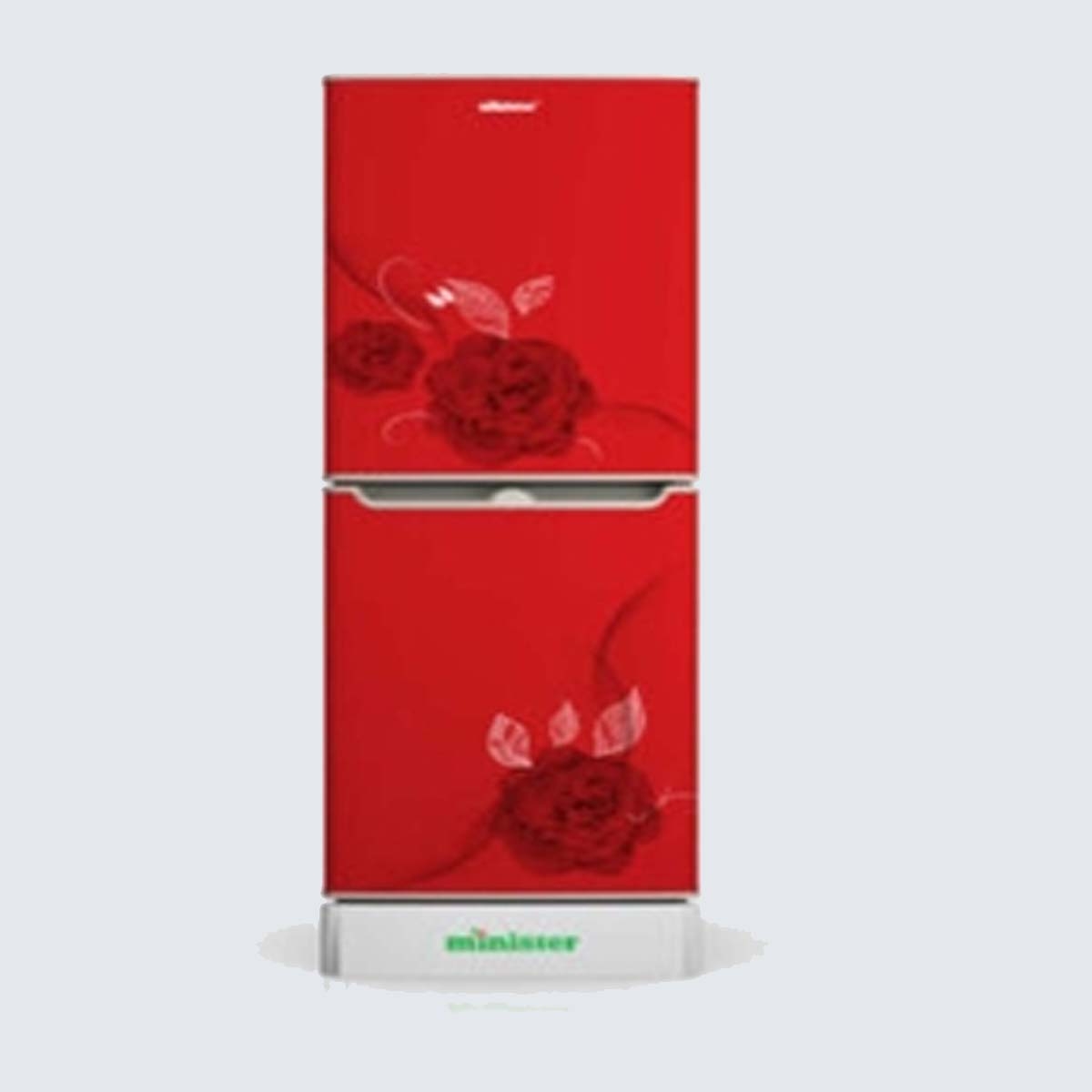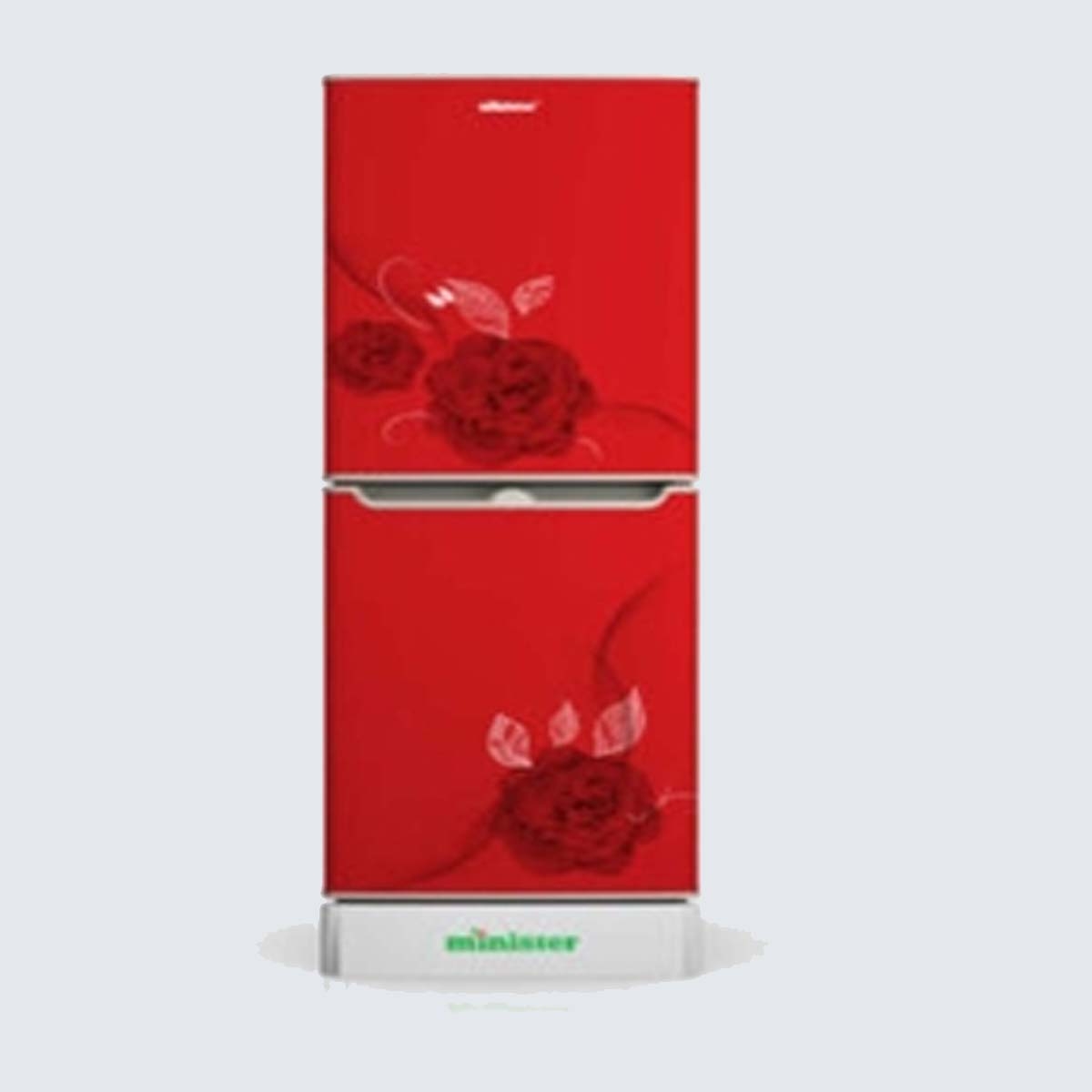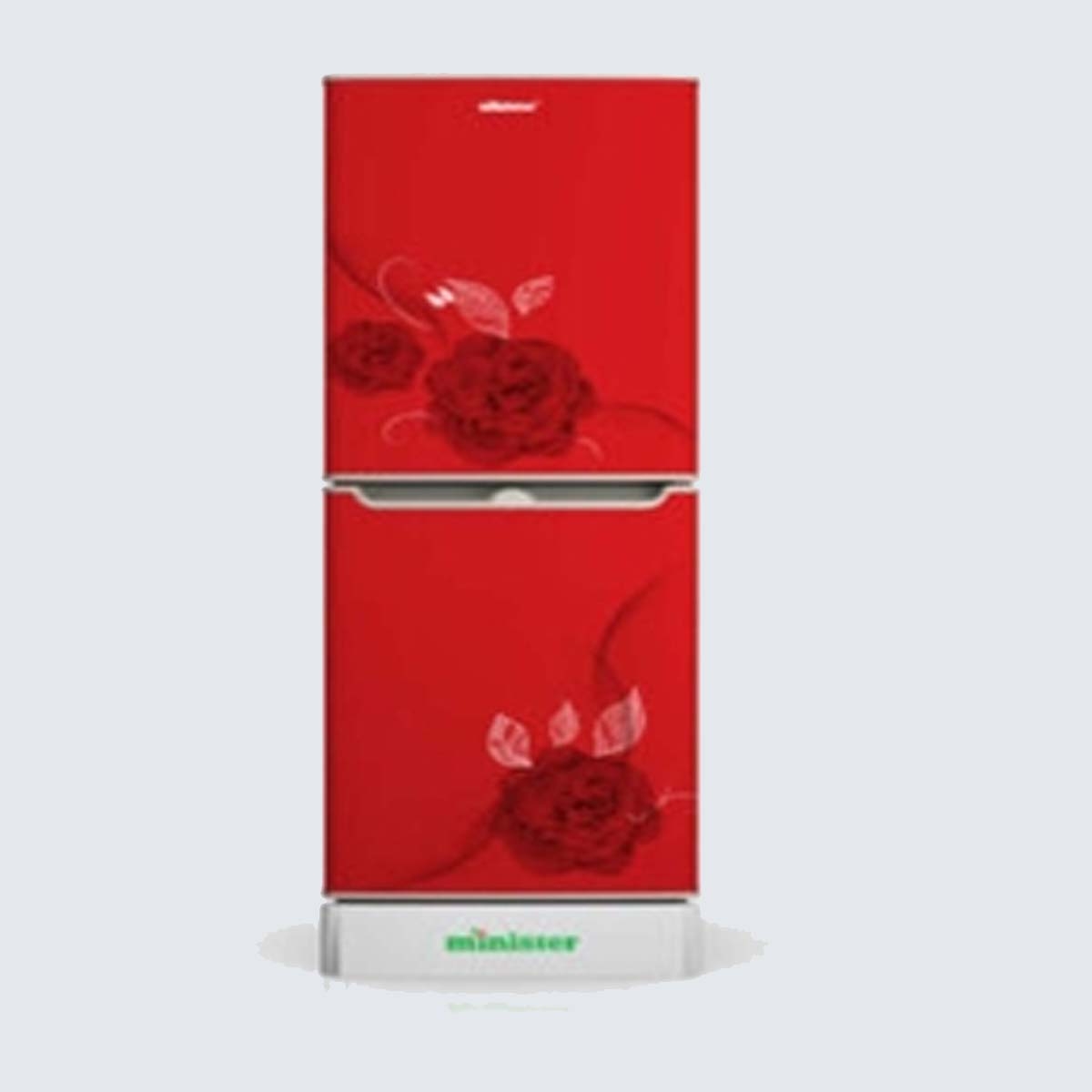 => Maintain Proper Temperature in Freezer and Refrigerator Competentto Protect Vitamin and Long Storage Time of Frozen Food.
=>Using Energy Saving Compressor, Maintain Foaming Density 36k/m3(German Chemical),Using Energy Saving Refrigerant(R600a).
=>Using Food Grade Korean Resin to Make Plastic Item.
=>Anti-Fungal Door Gasket & Easy Removal for Cleaning.
=>High Tempered Door Glass to Absorb the Shock.